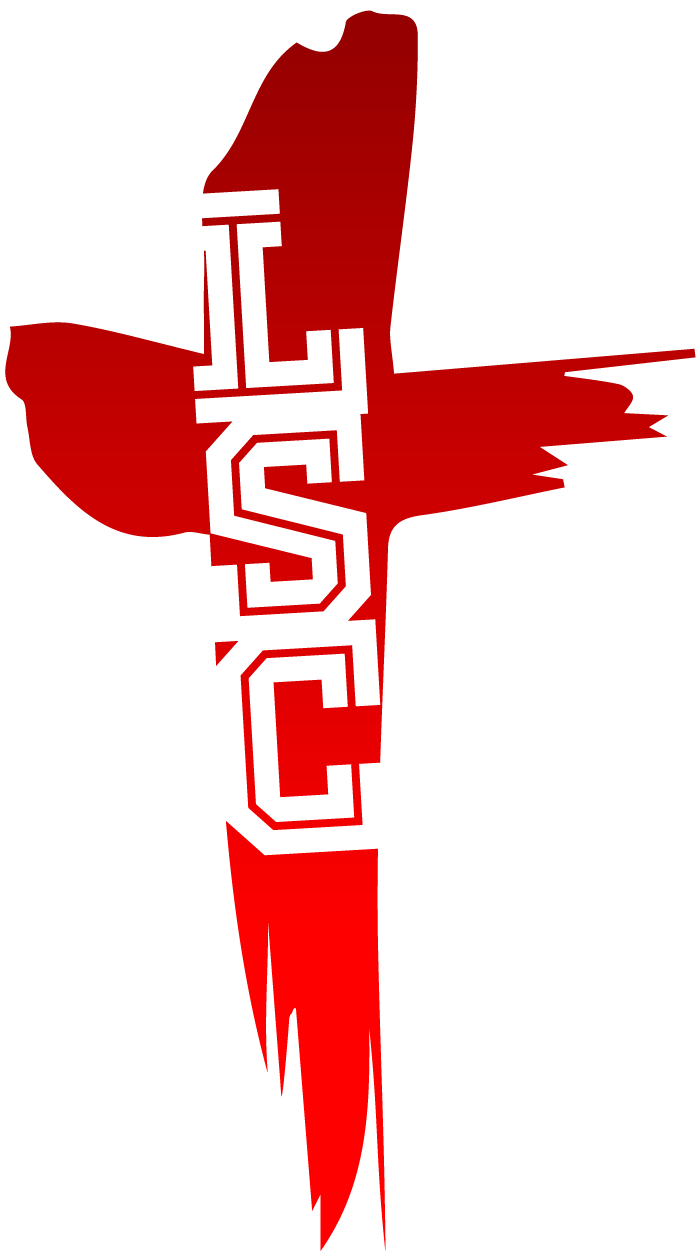 Our Mission:
Find. Shape. Send.

The Lutheran Student Center of Lubbock exists that college students might be Found by the love of Jesus and their lives Shaped to look like Jesus as they are being Sent to Find, Shape, and Send others to do the same.
What does this mean?
About the
Lutheran Student Center
of Lubbock, Texas
The Lutheran Student Center of Lubbock was founded by a local congregation back in the early 1960s. Located just across the street from the campus of Texas Tech, our goal is to reach every college student in Lubbock with the Good News of Jesus Christ. The writings of both the early church fathers and the Reformers in Wittenberg, Germany inform our Mission of Finding, Shaping, & Sending followers of Jesus.
MIDWEEK GATHERINGS
Join us at the LSC for worship & fellowship every Wednesday evening!
7:30 – 8:30 p.m. at the LSC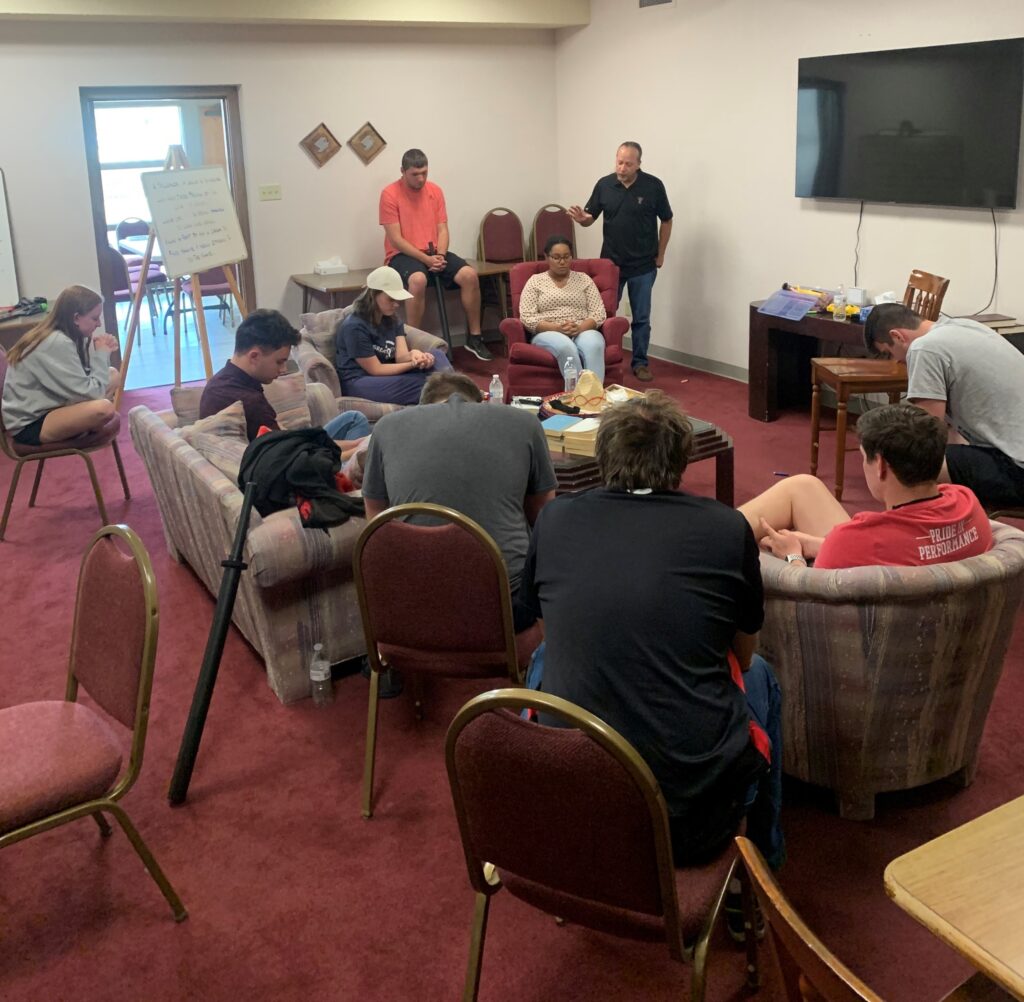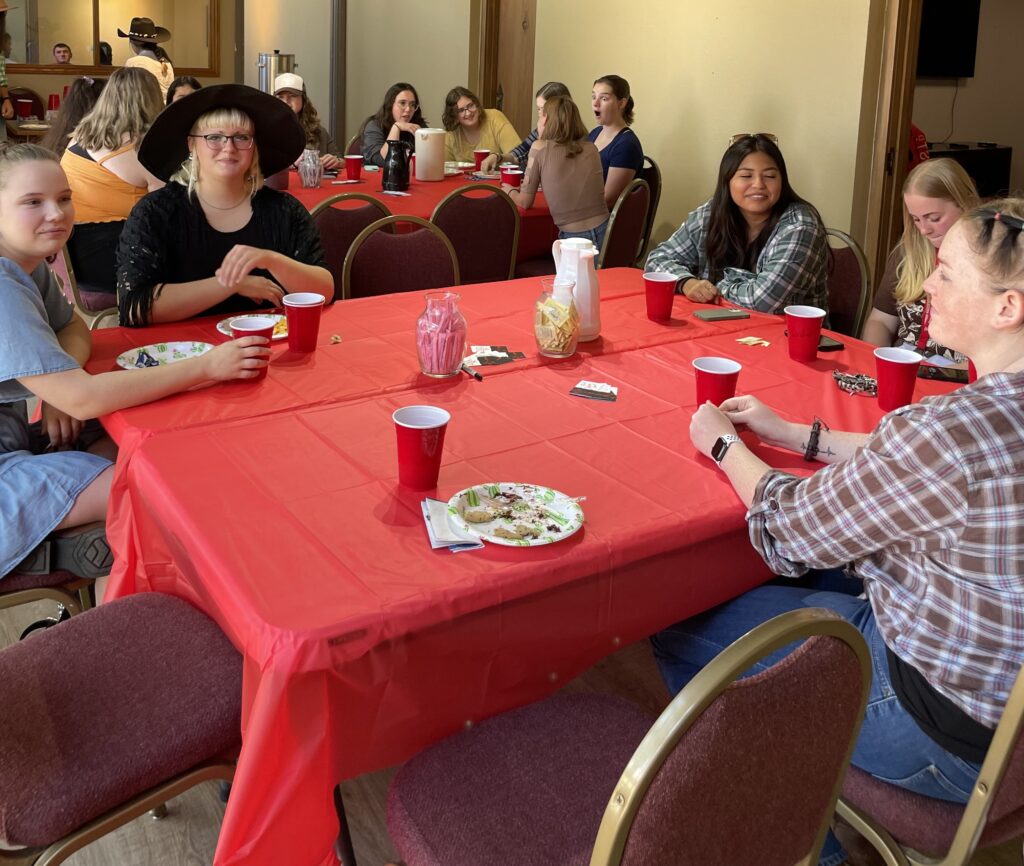 Supper-On-Sunday
If you're in the habit of eating on Sunday nights, drop in. We'll start the evenings with a study of the Book of Hebrews. A free meal always follows, and you & your friends are welcome!
Sundays, 5:00 pm – 7:00 pm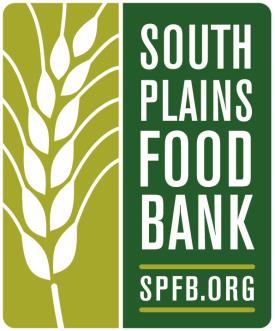 South Plains Food Bank Volunteering
Saturday, December 2nd
Meeting time TBD
Help serve our community by volunteering with us at the South Plains Food Bank!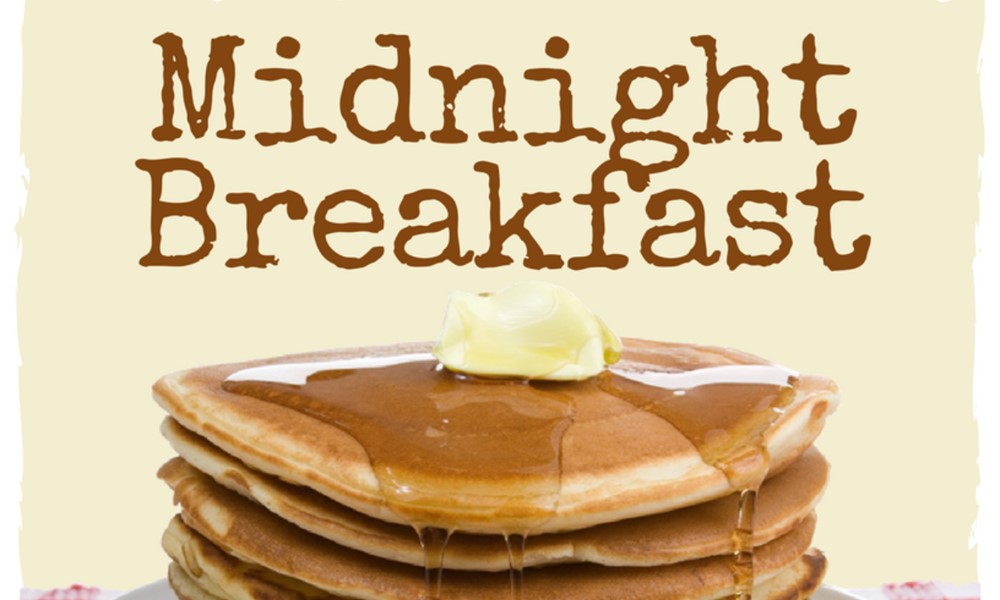 End-of-Year Midnight Breakfast
Tuesday, December 5th
10:30 p.m
Celebrate the end of classes with our dead day tradition! Breakfast food, games, movies & more!
Follow us on Social Media
Follow us on Social Media